Keeping Up With The Joneses​
We are Jeffrey, Lauren, Mikaiah, Aria, and Jeriah Jones, and we've been made2wander, not aimlessly as some, but with a purpose to love as we've been loved.
We're a family who loves to meet new people, learn about new cultures, and build bridges of relationship across divisions of difference. Our path has taken us to places like Europe, Russia, Central Asia, Africa and Central America. Presently, we are living in the Balkans and learning first-hand the history and warmth of the peoples here. We are beyond blessed by God and His love for us and hope to be a blessing to all those we encounter on this journey of life!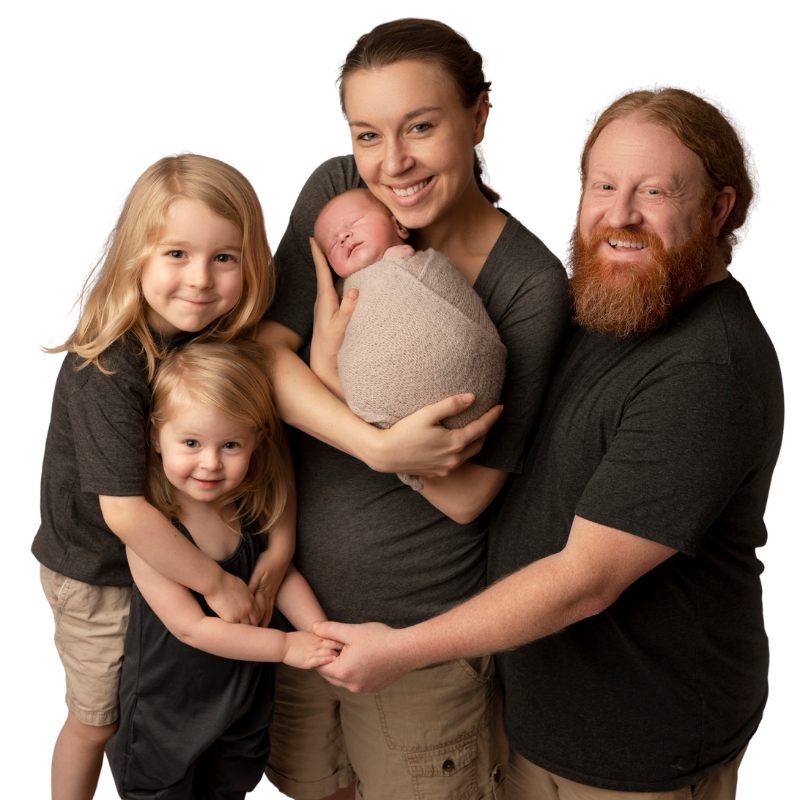 If you'd like to keep up with the Joneses, we send out a newsletter about every 4-6 weeks. Give us your name and email address, and we'll add you to the list.